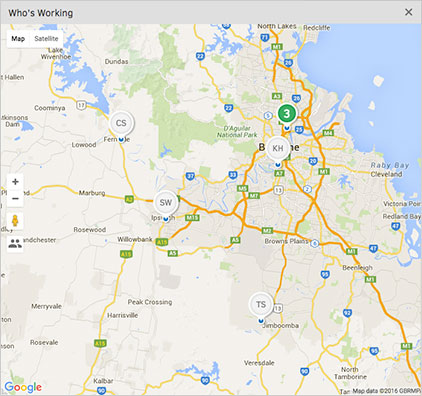 Everyone's Accountable
Build trust in the workplace with complete transparency.
Gone are the days of wondering what your team is doing right now. You'll be going home every night knowing exactly where they've been working and how long they were at it. This new level of transparency is good for employees too. Everyone can find out who's on the clock at any point of the day, and managers will always be able to find their teams whenever they need them.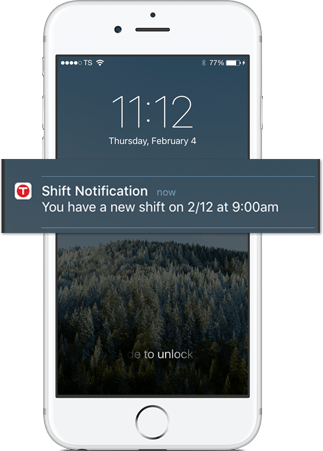 Improve Site Safety
In an emergency, it pays to know everyone's accounted for.
It's important to know where your employees are for their own sake as well as yours. For tradies and other service-based industries, the job site can be a dangerous place. With Who's Working on your screen, you'll never be in any doubt about who's on site today. And when they've clocked in from a smartphone, you'll have their exact location too.
Zoom into the map and watch clusters of employees expand into individual pinpoints for each person. Zoom back out and the clusters collapse back into groups showing exactly how many people are clocked in at each location—no matter where they are in the world!
Try It FREE Today!
No credit card required. Cancel anytime.