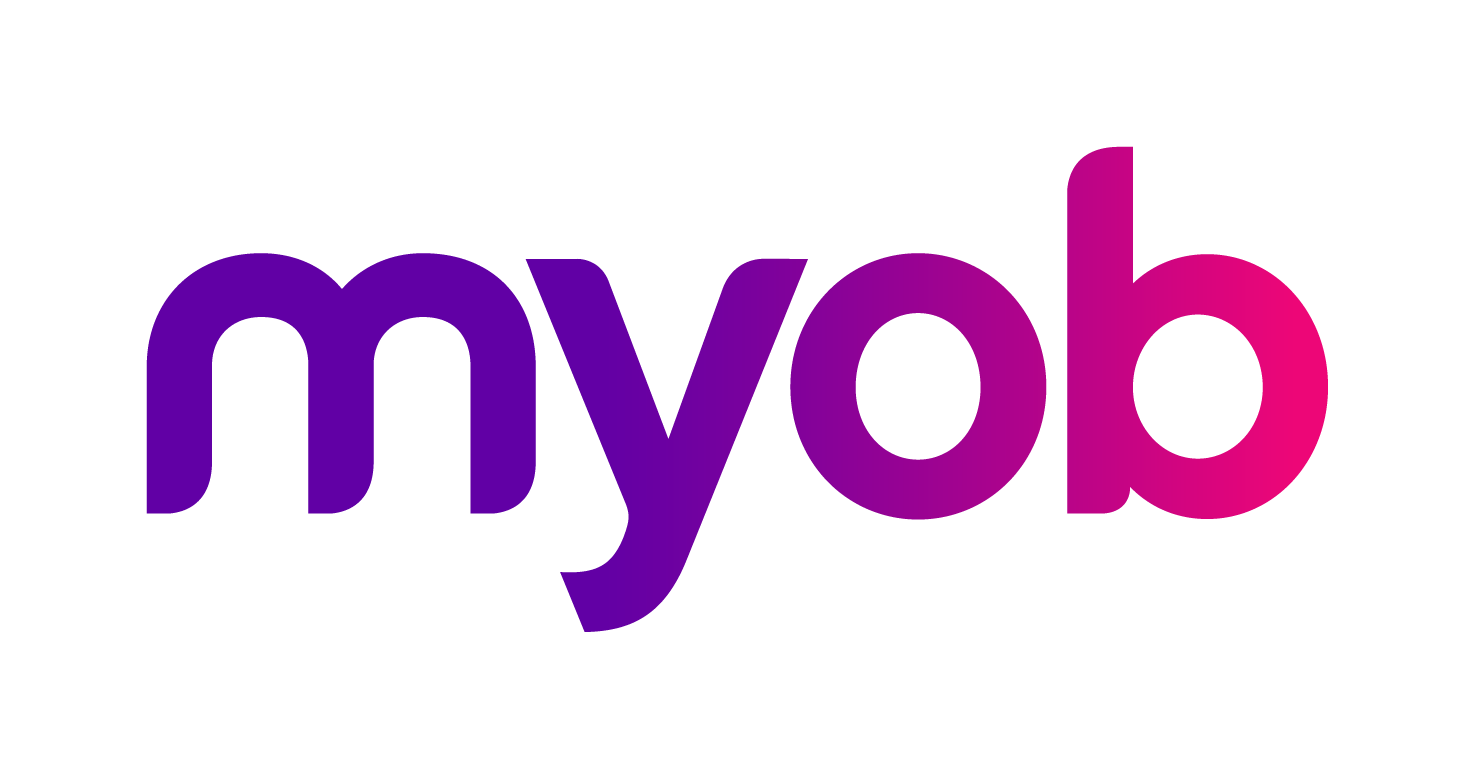 A MYOB Flat File Integration For Your Timesheets
Upload time data in a csv file for easier payroll
Need a more robust time tracking solution?
If you're using the MYOB timesheets and timesheet app to record the hours worked by your employees to process payroll and billing, but would like more detailed reports as well as overtime and awards wage calculations, TSheets can help.
Don't settle for a timesheet without a start or end time, or having to round up or down because minutes and seconds are not an option. There is a better way to track employee hours without sacrificing your favourite accounting software.
Just download and import
With TSheets, you get a mobile timesheet app that goes wherever work takes you. Time tracked in TSheets can then be downloaded as a CSV file and uploaded into your MYOB account to process payroll. Go from timesheets to payslips in minutes! If you're tracking time for billing, the same time data can be used for invoicing as well.
Track overtime, weekend or holiday rates with the Pay Rate Engine
Our Pay Rate Engine is designed to allow user-defined customisation for individual employees, groups or the entire company. Just set up the relevant rules and conditions, assign them to the corresponding employees and the data will be ready for MYOB come time for payroll!
Pay rules and conditions can include:
Multiple rates per day
Multiple rates by hours of the day
Overtime rates by week or pay period
Different pay rates on different days of the week
Watch overview video
Five ways to track employee time with TSheets
More ways to track and report time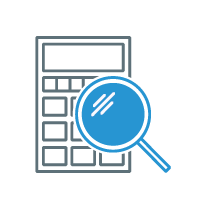 An effective costing system can boost productivity and profitability. It can also help you ensure accurate estimates for everything from labour to overhead and other expenses.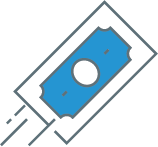 Invoicing accurately in a timely manner gets your business paid quicker. Track billable time in TSheets against job codes that can be customised and made available at a moment's notice.

GPS time tracking benefits both employers and employees. It provides the former with visibility on employees and accurate labour allocation, whilst ensuring accountability and safety for the latter. The best part is it turns off once the employee clocks out.
New to TSheets?
Start your 14-day free trial today.