It's Time for Better Employee Scheduling Software
The Scheduling Revolution Is Here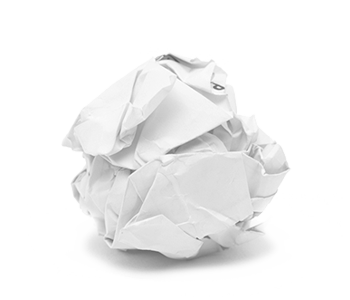 Out With the Old, in With the New
Say goodbye to printed rosters with scribbled-in names. TSheets scheduling software makes it easier than ever to share up-to-date work schedules, assign shifts and jobs instantly, and keep your team running like a V8 Supercar.
And because it's TSheets, you get the power of time tracking and scheduling combined. It's opening up new horizons for companies right across Australia.
Whether you're dropping everything for an urgent call or planning your next big project, it pays to get your team organised.

Assign jobs or projects to your team at any time, wherever they are. Simply drag and drop the appointment to the right time slot and add any notes they need.
Instantly notify your team of urgent jobs and new appointments via email or an alert that goes straight to their smartphone.
Need to know who can get there first? Switch to your Who's Working window to see who's available and find out exactly where they are on a map.
Simple to Use
Put the time back into your own schedule.
Rostering can feel like a never-ending job. The average company spends around eight hours a week on employee scheduling alone. With TSheets Scheduling, you could have your next roster ready in minutes.
What would you do with an extra 30 hours a month? You're about to find out.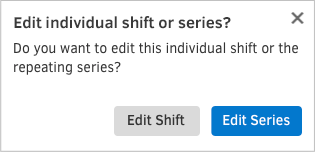 Easy to Edit
Change is inevitable. We make it effortless.
Stop printing a new employee schedule each day or scrambling to notify employees of shift changes. With TSheets' rostering software, employees always have the latest work schedule in the TSheets app on their phone and get notifications of any schedule changes.
Increase Profitability
Take your business to the next level.
Streamlined communication, a new standard of accountability, and real-time insight (even on the go) mean fewer mistakes and better coverage. The haphazard shuffle between shifts and jobs is about to become a smooth gear change.
What could better scheduling mean for your business?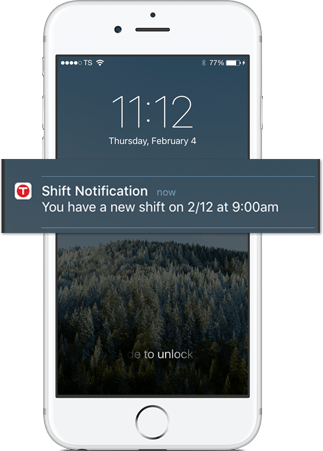 Take It Anywhere
Take your latest roster wherever you go.
When you're on the move, it pays to have the right tools with you. With TSheets' Scheduling, you and your employees will always have your latest roster with you wherever you go. Your employees will get alerts as soon as a new job or shift is assigned to them, and the TSheets app will store all upcoming shifts and appointments in one place. It will even send employees a reminder to clock in when the time comes. Managers can see who's clocked in, where their team is located through GPS tracking, and what they're working on—all in real–time—from the palm of their hand.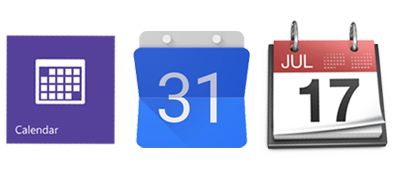 Always in Sync
Customisable alerts and calendar integrations.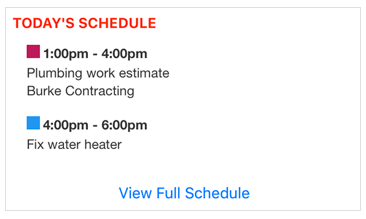 No Dramas
Everyone's on the same page.
Put an end to that game of phone tag. With TSheets Scheduling everyone gets the message as soon as your roster is ready to go—and again if any changes are made. Managers can spot gaps in the roster instantly, find cover more quickly, and even get alerts when people don't clock in to a shift or job. Your whole team just moved up a gear.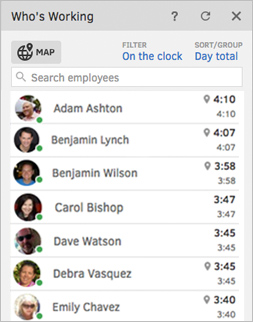 Time Tracking & Scheduling, Better Together
A single solution for scheduling and time tracking.
Now employees can track their time and view their schedule in one simple app. With the Who's Working feature, you'll be able to see who's on the clock and where they're located through GPS tracking. And if an employee doesn't clock in for a shift or job as scheduled, you'll be notified immediately.
Try it FREE Today!
No credit card required. Cancel anytime.